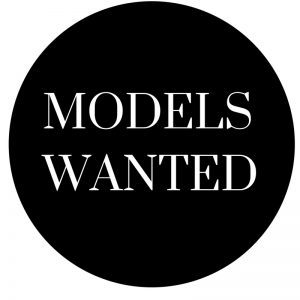 Do you love fashion and enjoy posing for photos? Then sashay this way…
The Image Consulting Company is launching a West Country-wide search for new faces to model at some upcoming fashion shows and events in Bristol and Somerset.
We need both male and female models of all different shapes and sizes to join us for lots of events we have coming up in the next few months, including catwalk fashion shows, styling days and workshops.
Whether you've modelled lots before or it's your first time, we'd like to hear from you. You must be over 25 to enter, and we're looking for models of all ages – including those in their 30s, 40s, 50s and above.
There are various events we need models for, so if you fit the bill we'll be in touch to discuss which events you might be available for.
If you'd like to get involved, please send a head and shoulders photograph and a full length shot, along with your clothing size, shoe size, height and age to: es@theimageconsultingcompany.co.uk.