Hello! It's a pleasure to meet you.
I'm Emmeline, business woman, parent, personal stylist, mentor, human. Genuinely friendly, likes to chat, authentic to the core.
When I came in to the styling industry I walked away from a lifelong career in the fast-paced, fickle nature of fashion to focus on building self-esteem and confidence in others with clothes as my tools. After 15 years the energy and excitement of what I do hasn't subsided. That's when you know you're in the right job!
I started my business as a Personal Stylist in 2006 having always had a keen interest in psychology, wellness and mental health. I understood the connection we make with clothes and confidence, so I wanted to be part of a changing world in styling. Coming into an industry with a new mindset, limited budget and lack of support wasn't an easy transition, but what I've learnt is that determination goes a long way.
I've spent my entire styling career helping others – whoever they are, whatever they need. So, I want to help you too. I would have given anything to gain knowledge and expertise from other mentors in the styling industry 15 years ago, but the resources and support were limited and competitive.
Unhealthy competition in business isn't in my nature, I see no reason why we can't help each other be the best we can be in whatever we want to do.
That has been my ethos for as long as I can remember. So, this is why I set up The image Consulting Company including our Training Academy and our Business Growth Hub  to pass on my experience to help you excel and become a successful personal stylist.
MEET OUR TEAM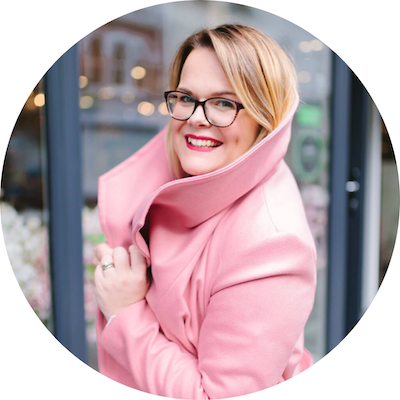 Victoria Hamilton
Business Mentor
Janine Coney
Business Mentor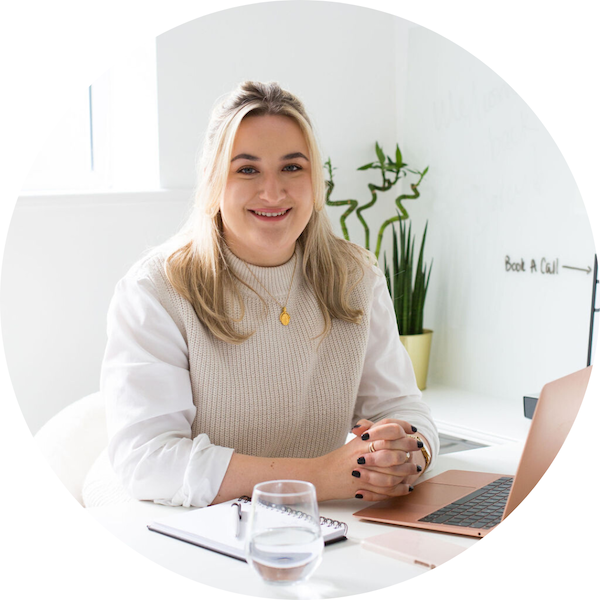 Darcy Gavin
Creative Content Manager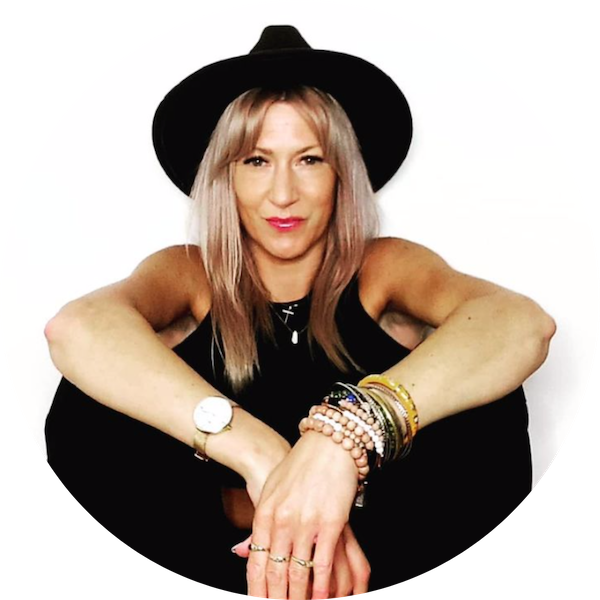 Carly Green
Community Engagement Manager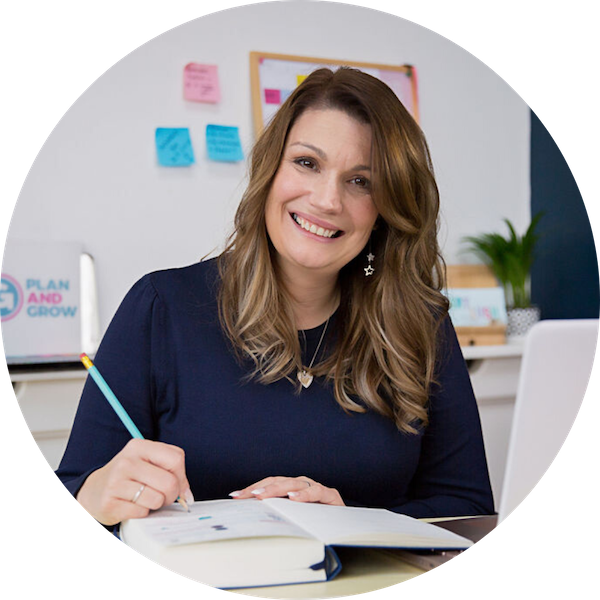 Karen Cook
Business Strategy Consultant